Effective & Reliable Pest Control For Your Home Or Business
View Our Most Popular Services
Green Home Pest Control has over 30 years of experience treating for pests in Phoenix and the surrounding communities. As a locally owned and operated business, we provide our customers with the personalized service you need to eliminate your pest problems in a safe, timely, and effective manner. Our residential and commercial pest control options are fully customized to your needs and use eco-friendly products that are safe for children and pets, but highly effective against pests.
Green Home Pest Control Reviews
And these are just a few! View our many reviews below: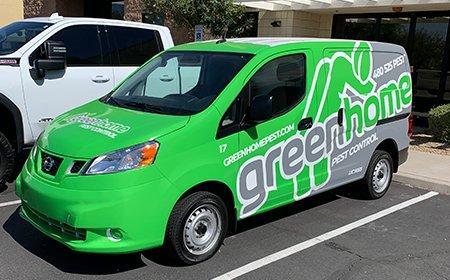 Why Choose Green Home Pest Control?
Our promise to our customers is why you should choose Green Home Pest Control. We promise to provide you with pest control service that is effective and mirrors our commitment and integrity to you, our employees, our environment, and our community. We are top-rated, prompt, and professional. When you choose Green Home Pest Control, you can be sure your pest problems will be taken care of.
Learn More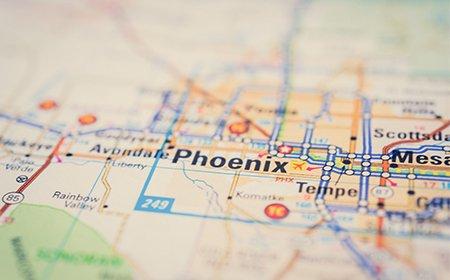 Where We Service
Green Home Pest Control is committed to providing environmentally-friendly solutions to the residential and commercial pest problems of Phoenix and beyond. If you live in Mesa, Glendale, Tempe, Scottsdale, Gilbert, or other parts of the Phoenix Metro area, you're in our service area!
Learn More
Recent Blog Articles
View our blogs and resources below: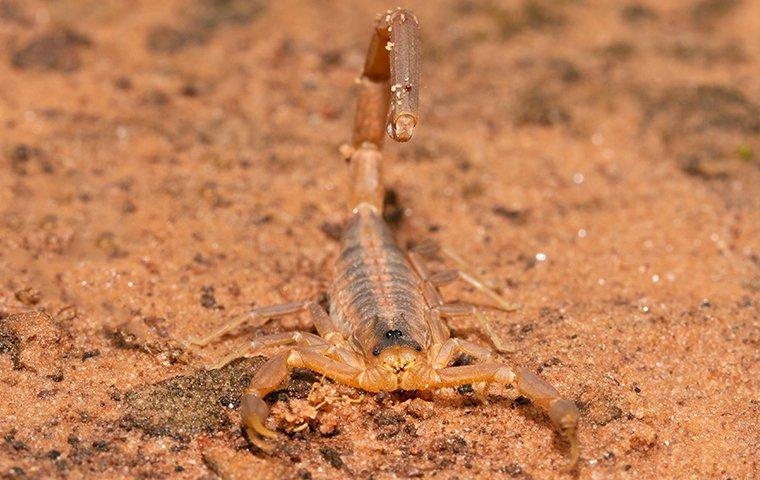 9/22/2020
Arizona Bark Scorpions are considered the most venomous species of scorpion in the United States, and not surprisingly these scorpions are found here in Arizona, in-home ac...