Effective Pest Solutions For Waddell, Arizona
When you own a home or business, it's your primary goal to keep it protected from harm. But when dangerous and destructive pests invade your Waddell property, they can threaten your ability to accomplish that goal. Keep pests away from your home or business by partnering with the pest professionals here at Green Home Pest Control. We are committed to providing excellent pest management services for residents in Waddell and throughout the surrounding areas. With more than 30 years of experience treating pests, we have what it takes to eliminate your pest problems at their source and prevent them from returning. Give us a call today for more information about all of the commercial and residential pest control services we have to offer!
Home Pest Control In Waddell, AZ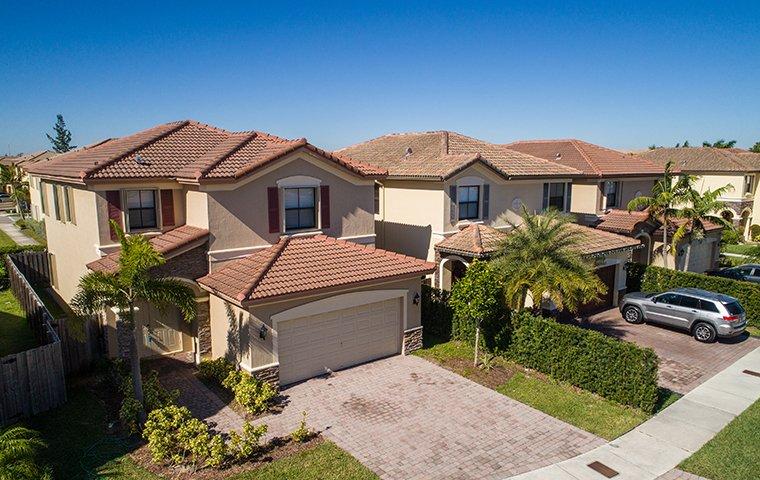 As a homeowner, the protection of your home and family is your top priority. Unfortunately, pests are a common problem here in Waddell, which means professional home pest control services are a must. Defend your home and family against unwanted pests by partnering with the licensed professionals here at Green Home Pest Control. We have a deep understanding of area pests and how to get rid of them. Whether you're dealing with termites or rodents, Green Home Pest Control has an effective solution for you. And, because we understand that every homeowner has unique needs, we provide customized pest control services tailored to fit your home and lifestyle. Don't wait for pests to invade your Waddell home and threaten your family. Instead, turn to Green Home Pest Control for solutions you can trust.
Commercial Pest Control In Waddell, AZ
Pests should never be allowed in your Waddell business. Rodents, insects, spiders, and other common pests are capable of invading your commercial property and causing serious problems. The most effective way to protect your business from pests is with an effective commercial pest control plan from Green Home Pest Control. At Green Home Pest Control, we provide customized solutions based on the individual needs and regulations of your Waddell business. By utilizing our five-step pest control process, we have what it takes to get and keep your pest infestation under control. Don't hesitate to reach out to Green Home Pest Control today to learn more about our comprehensive commercial pest control process.
Seven Rodent Control & Prevention Methods For Waddell Residents
Rodents are not pests you want to find in your Waddell home. Not only are they destructive with their constant chewing behavior, but they also spread many diseases that can make you sick. Rodents invade residential properties while foraging for food, water, and shelter. Unfortunately, once they get into your property, rodents are unlikely to leave. To prevent rodents from taking over your Waddell home, implement the following rodent prevention tips.
1. Trim overhanging tree limbs away from your roofline.

2. Cut thick foliage away from your exterior walls and foundation.

3. Inspect the exterior of your property for gaps, sealing any that you find.

4. Pick up uneaten pet food and store it in an airtight container.

5. Keep your kitchen and eating areas clean and free of crumbs.

6. Equip your garbage cans with tight-fitting lids and store them away from the exterior walls of your home.

7. Keep an eye out for signs of rodent activity, such as gnaw marks on your furniture and holes chewed into your food packages.
Rodents are destructive pests that reproduce rapidly, which means quick identification is crucial. At Green Home Pest Control, we protect Waddell property owners from all kinds of pests, including rodents. Get in touch with us today for more information about our rodent control and prevention options.
The Dangers Termites Pose To Waddell Homes & Their Owners

Request Your Free Estimate Today
Complete the form below to request your no obligation estimate.
Recent Blog Articles
View our blogs and resources below: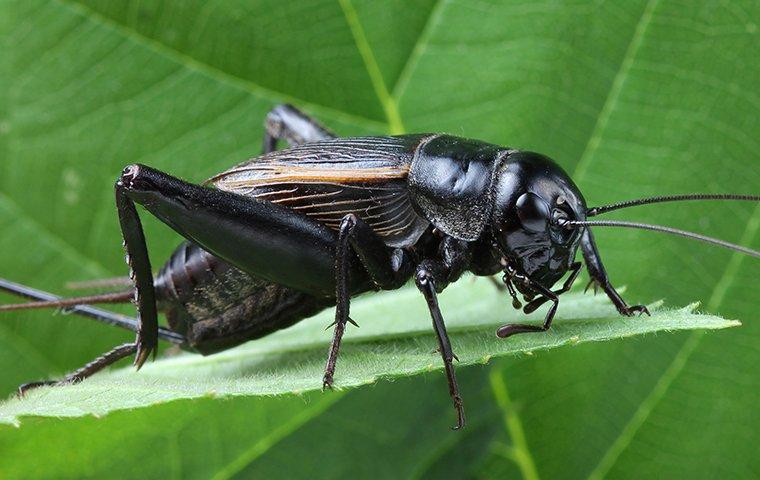 4/7/2021
You have enough difficult things to deal with in life - cricket control shouldn't make things even more challenging. Fortunately, there are a few easy steps you can take to...